Audits or Mystery Shopping?
What is the difference between mystery shopping and audits? When is which method used and to what extent can both be combined? Our whitepaper answers all these questions.


Download now to learn more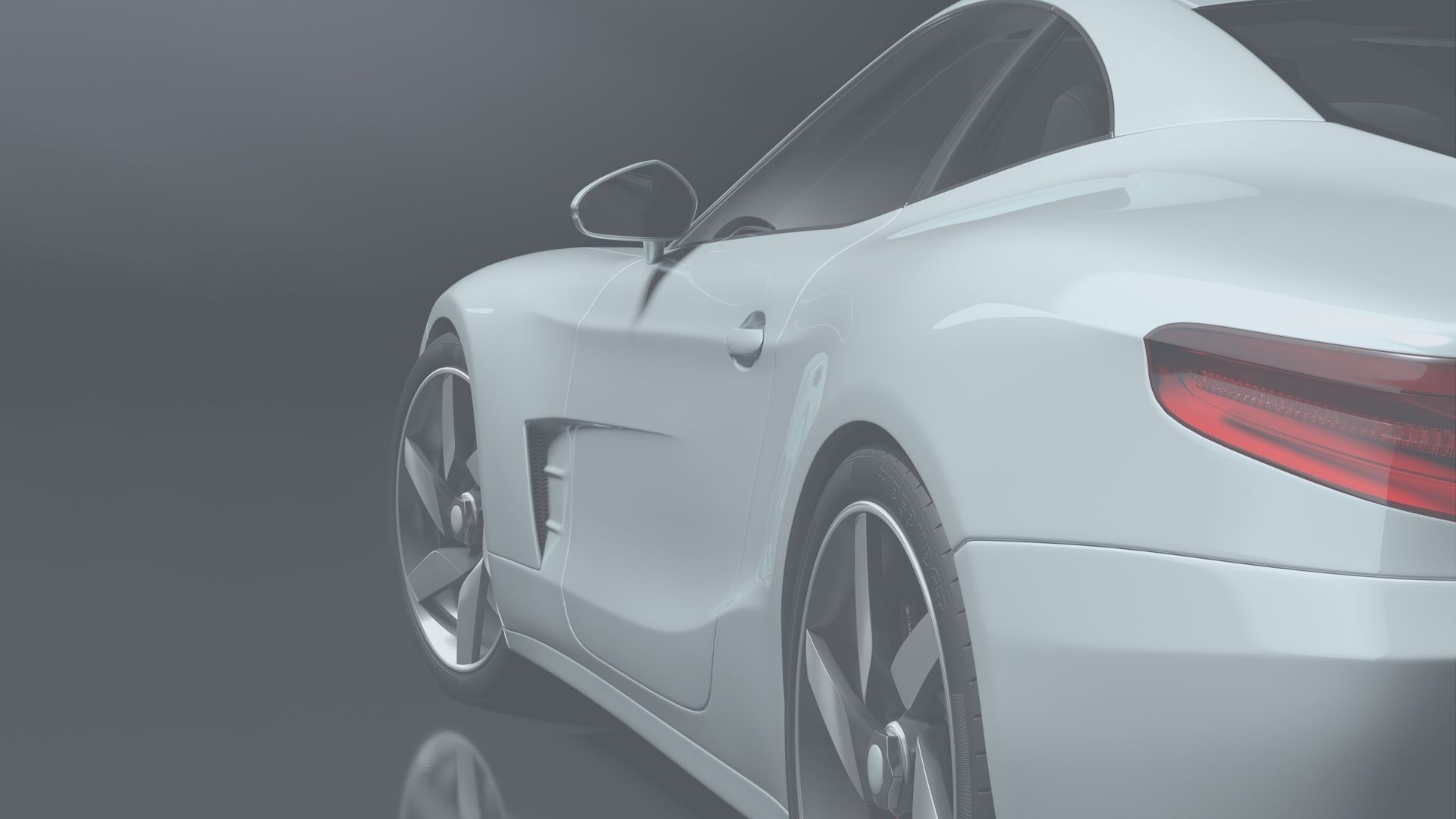 When is an audit preferable to mystery shopping?
Do you want to check whether your stores have worldwide consistent standards or whether all elements at the POS have been implemented according to specifications?
Is your brand identity being implemented as originally planned, or are there any deviations?
Why is an audit often the better alternative after all, and what are the exact differences between the two approaches?
You can find out all this after submitting the form!

Switzerland | Multisearch AG



futuremobility@isc-cx.com
Germany | Multisearch GmbH