Future Mobility Case Study: European EV start-up improves test drives with Mystery Shopping
In our latest case study, you will learn how a comprehensive Customer Experience strategy elevated the test drives of a European EV startup to a new level. The additional ISC-CX Mystery Shopping programme provided deeper insights into customer perception and uncovered weaknesses in the customer journey.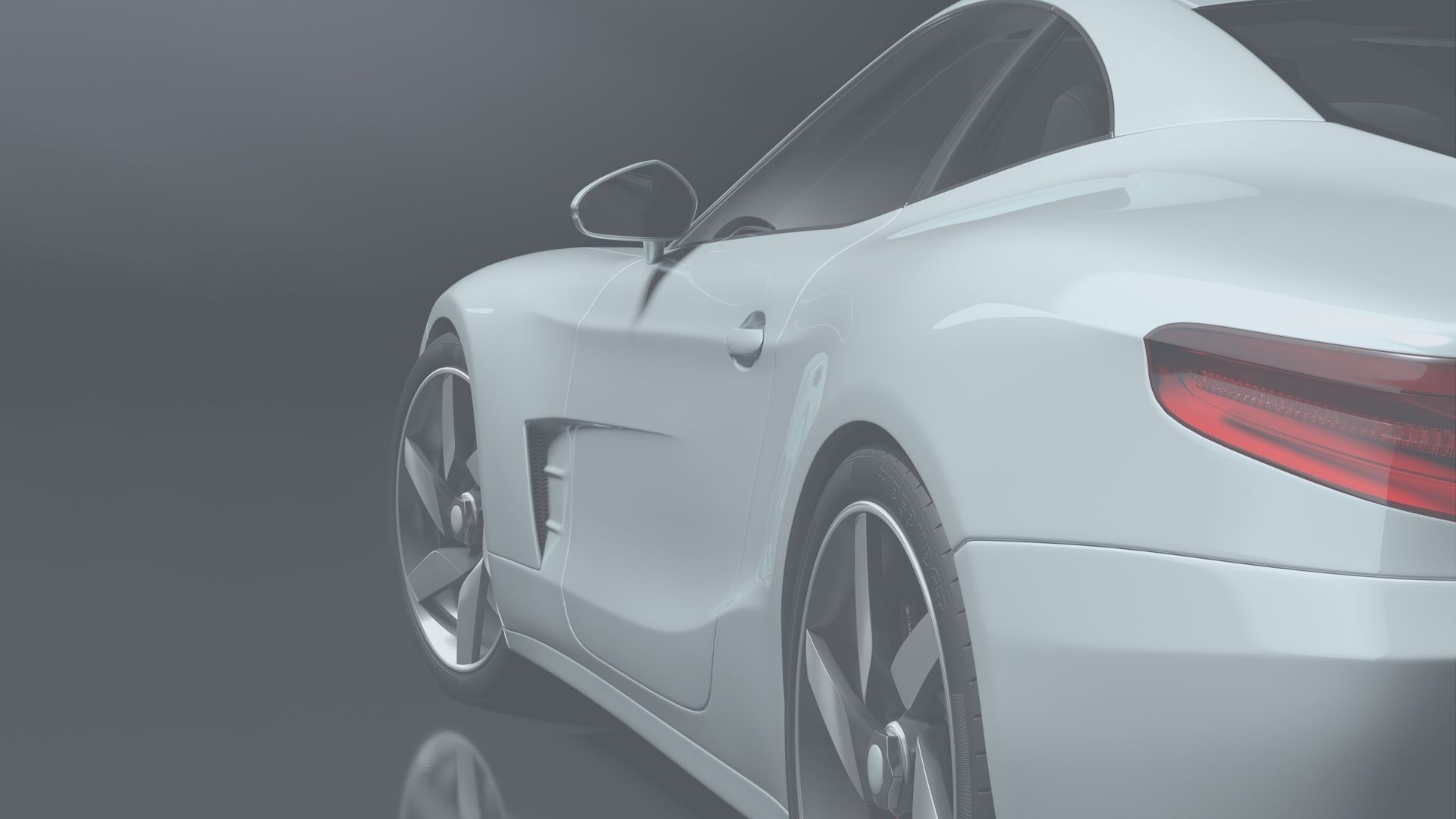 How a European EV startup increased its test drive efficiency by 80%?
This case study shows how the combination of several customer experience programmes helped to gain a deeper understanding of customer perceptions.
In addition to the findings of the mystery shopping programme, we also present some components of the resulting action plan.
Download the free case study now and explore how this EV startup identified and effectively turned customer journey gaps into opportunities.

Switzerland | Multisearch AG



futuremobility@isc-cx.com
Germany | Multisearch GmbH